We give wind energy a stable foundation
Anchor baskets and tailor-made solutions from KLAS GmbH
As a specialist we place wind power plants on a solid base. Large wind turbines in par­ticular are exposed to enormous statistical and dynamic load due to their construction. Therefore, the interface between the tower and the foundation is very important.
Until now, several hundred of our anchor baskets have been built in worldwide. A re­sult that we are proud of.
Over the next few pages you can find out more about our company and how we sup­port our customers with innovative and tailor made solutions, and a high level of competence Рin future we would be pleased to work with your company too.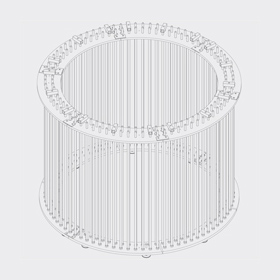 Range of services
Do you need help with installation? We are also available to help you with pre-installations and supervision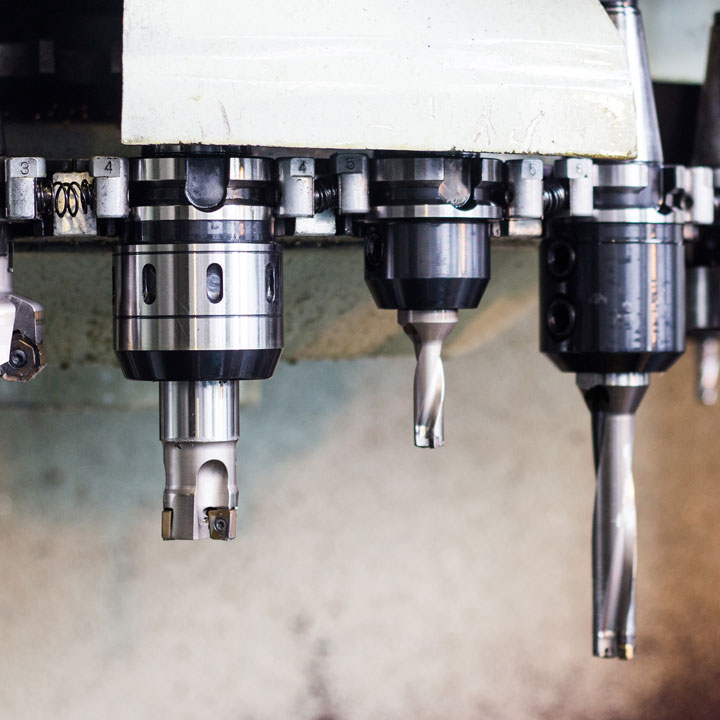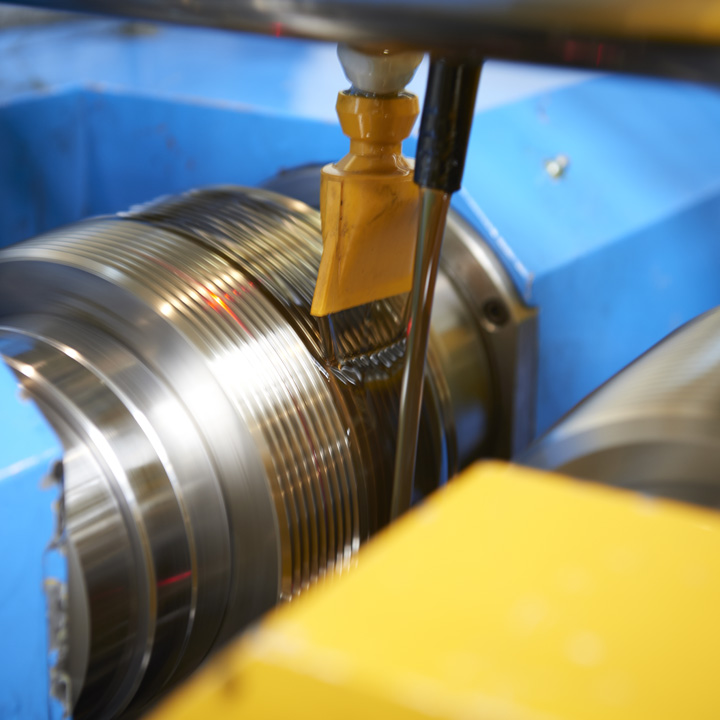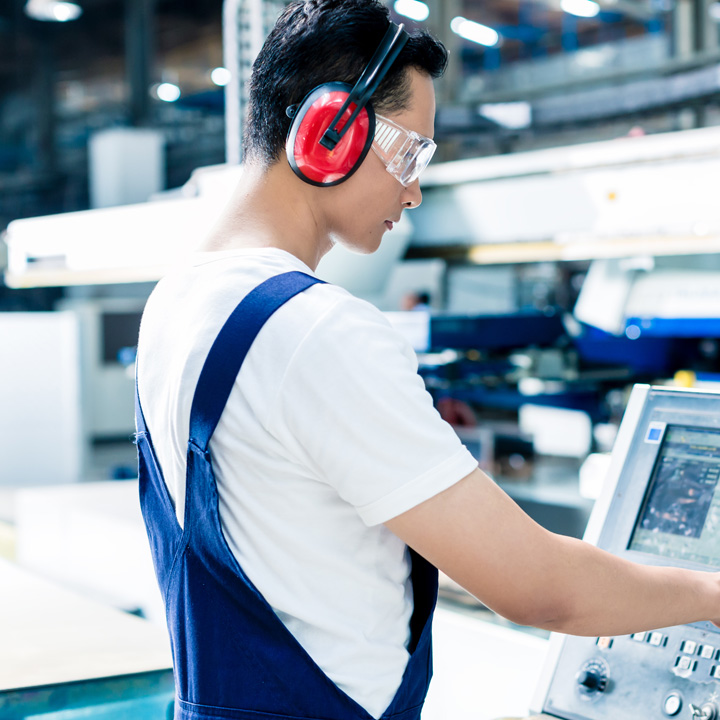 Projects
Our patented anchor baskets are being used successfully worldwide
QUALITY
The highest quality standards due to continual supervision of the production processes, and high-quality raw materials
SERVICE
Do you need help with the installation?
We are also available to help you with the pre-installations and supervision
DEVELOPMENT
We support you in the development of individual anchor baskets, and any templates that may be required,
and in the optimisation of existing anchor basket systems